A Gallery of Famous Intact Men 7
US Musicians

Frank Sinatra
was left His Way

Johnnie Ray
wasn't made to Cry

Bing Crosby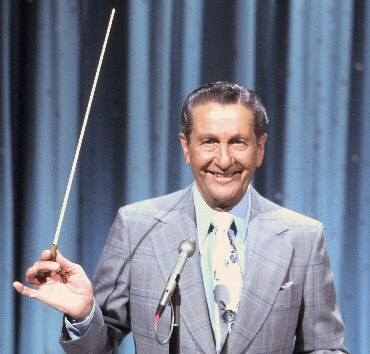 Lawrence Welk
- with a full-length baton
"My friend in her eighties mentioned being intimate
with Lawerence Welk.... in the early fifties.
'He was an uncircumcised German Ukrainian farm boy,'
she told me." - a correspondent.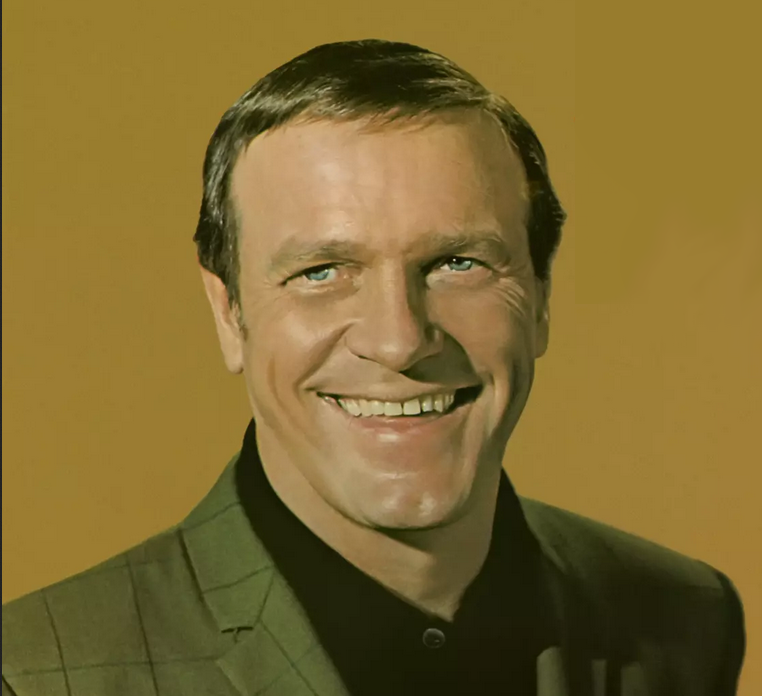 Eddy Arnold
Smokey the Bear
The Horse in Striped Pajamas


Paul Bowles
Composer, author (The Sheltering Sky, Let It Come Down)



One evening [c.1924, aged 12] at dinner while several guests were present, Bowles asked his mother what the word circumcision meant. He said he had heard a girl whispering that she could not come to her friend's party because she was "going to a circumcision."

Bowles's father appeared to take no notice of the question, nor did the others at the table, but his mother summoned Bowles to the kitchen when she got up to serve dessert. "You want to know about cir­cumcision?" she asked. Then she explained that "sometimes when a baby boy is born, they take the little penis and cut a piece off the end of it."

"What for?" cried Bowles, wondering vaguely who they could be.

"Some people think it's cleaner."

Unable to imagine how "civilized people could agree to practice such a barbarous act on helpless babies," Bowles conducted his own investigation with a needle. "The pain was not so intense as I expected, but I never experimented in such fashion again."

Paul Bowles, a life, by Virginia Spencer Carr, p 34
(ref: PB to VSC, Tangier, September 1996; also Without Stopping, p 54)
(And a naked picture of him as a baby appears after p142.)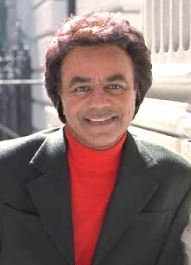 Johnny Mathis
Phil
Don
The Everly Brothers
No Rings Around their Rosies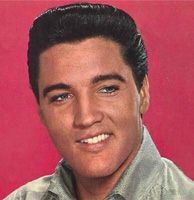 Elvis Presley
The King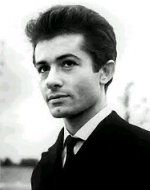 George Chakiris
Got a rocket in your pocket, keep coolly cool, boy!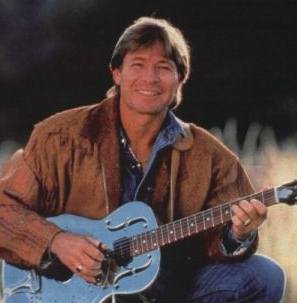 John Denver
Thank God I'm A Country Boy
"Oh, by the way ... John's parents must have been more enlightened
then most back when he was born ...
he was not circumcised."
- A woman he was close friends with for many years

Jerry Lee Lewis
Goodness, gracious!
Great balls of fire!

Mickey Gilley

And their cousin, Jimmy Swaggart
- A correspondent encountered
all three in her youth.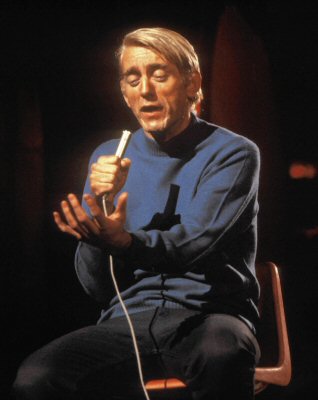 Rod McKuen
Prologue - Close Watch
1.

I began by loving nobody.

Then nobody's face
became the face of many
as I traveled not to Tiburon or Tuscany
but battled back and forth
between the breasts and thighs
of those who fancied for a time
my forelock and my foreskin.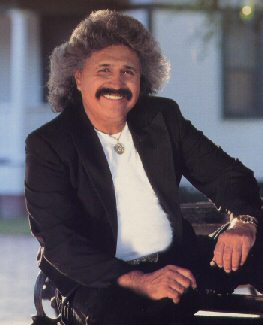 Freddy Fender
- An old date remembers.
| | | |
| --- | --- | --- |
| Marvin Gaye | | Ike Turner |
"...a friend of mine used to work at a club in New York.
He used to sneak into the dressing rooms
after the shows to see what he could see;
he told me about Marvin and Ike several years ago."
- a correspondent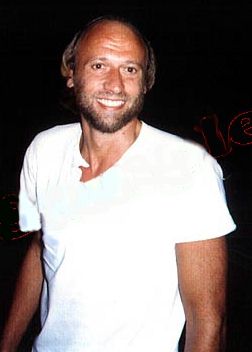 Maurice Gibb
On his death certificate was:


Ricky Martin
Shake Your Bon Bon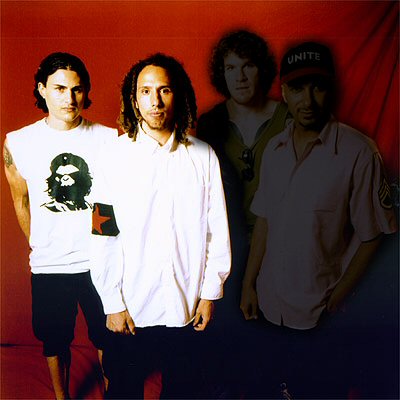 Brad Wilk and Zack de la Rocha of Rage Against The Machine
Have stripped on stage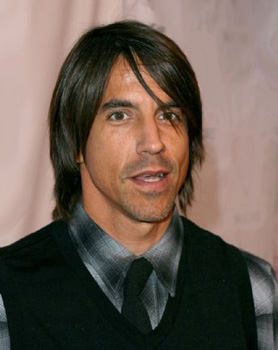 Anthony Kiedis
Red Hot Chili Peppers
On arrival, they told me I'd have to undergo the old strip-down and bend over, spread my butt cheeks, lift up my nut-sack, peel my foreskin back, full-body check, because they didn't know how long I was going to be in there and they didn't want me to be keestering in goods.
- his autobiography, Scar Tissue, p225

Brad Mates

Danick Dupelle Mike Melancon

Rick Trevino

Kenny Chesney
Emerson Drive

Fans reported on them

Report from a highschool date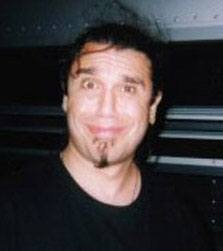 Tom Araya, vocalist and bassist for Slayer
Was asked in an interview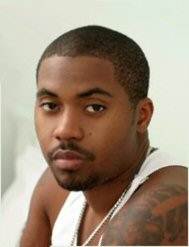 Rapper Nas
"I Gave You Power"
... Always I'm in some shit, my abdomen is the clip
The barrel is my dick, uncircumcised
Pull my skin back and cock me, I bust off when they unlock me ...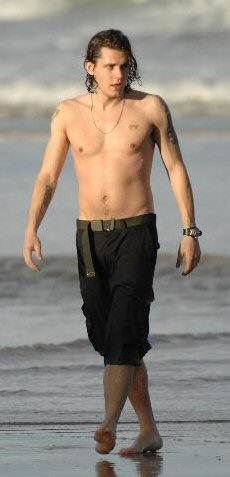 John Mayer
A schoolmate remembers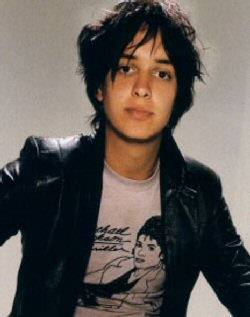 Julian Casablancas
The Strokes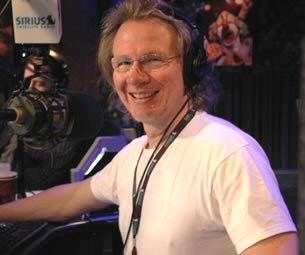 Fred Norris
King Norris
Often mentioned on the Howard Stern show.
Russ Parrish
aka "Satchel"
Steel Panther

Marko Vukcevich
aka "Bronson"
Mushroomhead

A former groupie reported on him
(with considerable enthusiasm)

The band's vocalist, Ralph Saenz,
poked fun at his intactness
during the band's performance
at the Green Valley Casino
in Las Vegas on June 19, 2009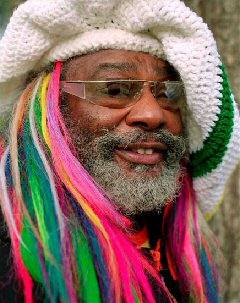 George Clinton
Parlaiment and Funkadelic
Used to show it to the audience at his shows.
"In the early seventies I saw him do this.
It was ... just the way I like it.
I will never forget that big thang."
- A (female) correspondent.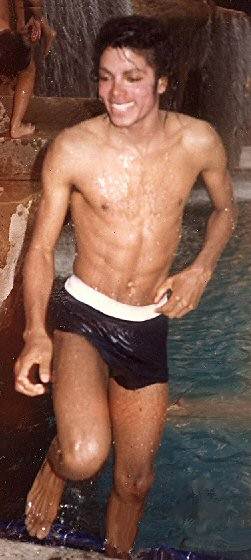 Michael Jackson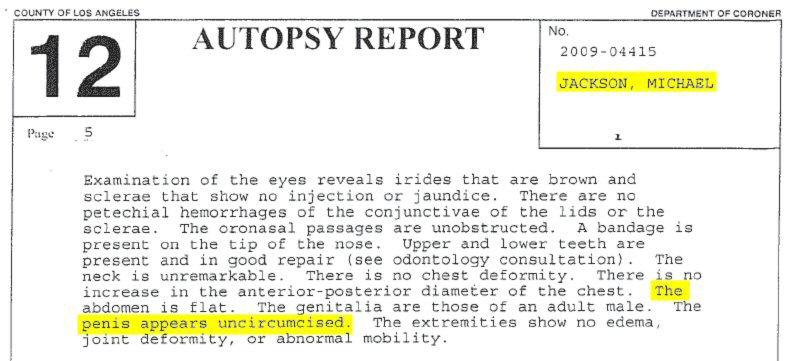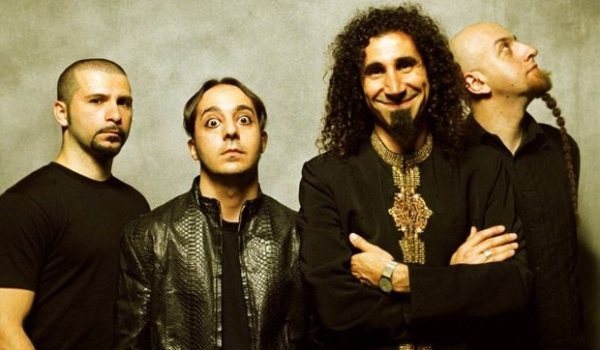 System of a Down
"Serj Tankian [b. Lebanon, parents Armenian],
Daron Malakian [b. Los Angeles parents, Iranian and Iraqi],
Shavo Odadjan [b. Armenia, parents Armenian] and
John Dolmayan [b. Lebanon, parents Lebanese-Armenian]
of System of A Down are all uncut.
I'm a groupie chick." - a corrrespondent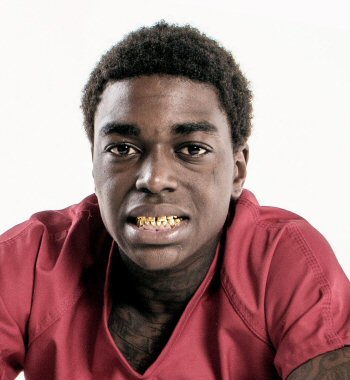 Rapper Kodak Black (Dieuson Octave)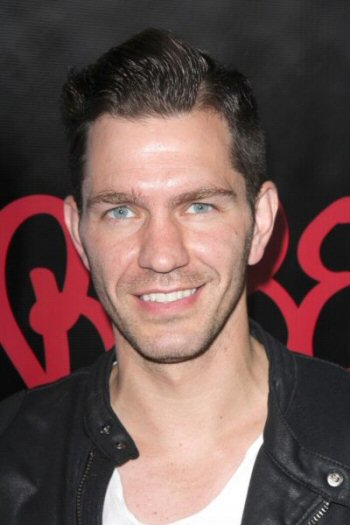 Andy Grammer
Keep Your Head Up
Fine By Me
Honey, I'm Good

OTHERS
Dancer
Photographed nude by Annie Leibovitz
Artist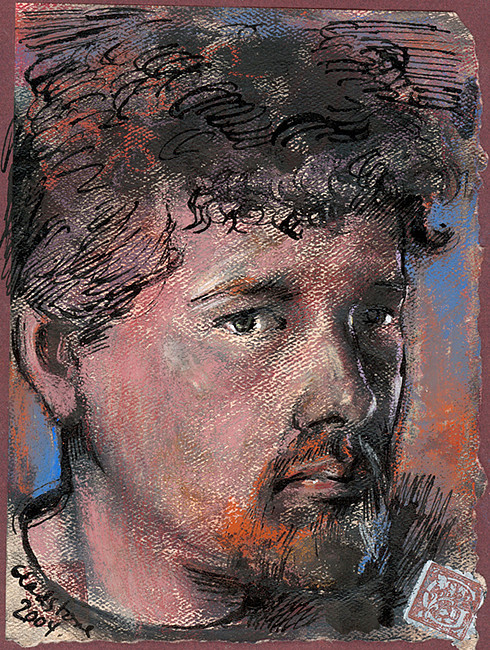 Philip Gladstone

Can't find your favourite? Maybe he's not a USAmerican.
Others who could go here:

Eddie Arnold
Sonny Bono
Glen Campbell
Duane Eddy
Ritchie Havens
Dean Martin Sr
Tony Orlando
Charlie Pride
Bobby Vinton
Andy Williams
Suggestions welcome.
Links to information on celebrity circumcision status.
Back to the Intactivism index page.
If any of the pictures on this non-profit, educational site is here in breach of your copyright, please let me know and it will be removed. If you would like a link to your fan website, or if there are other intact non-US celebrities you think should be here, please let me know.