A Gallery of Famous Intact Men 3
Former US TV stars
Johnny Crawford

The Rifleman
(Mark McCain)
The Naked Ape
Chuck Connors

No sawn-off shotgun for
The Rifleman
(Luke McCain)
Crawford appears nude in The Naked Ape
David Selby

Dark Shadows
Falcon Crest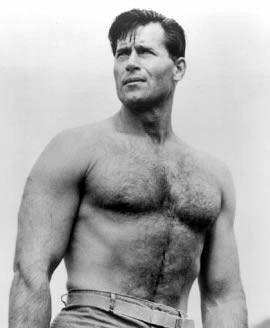 Clint Walker
Cheyanne

Alan Alda
"Hawkeye" in M*A*S*H

See also Donald Sutherland (film)


Jamie Farr
"Klinger" in M*A*S*H

Of Lebanese origin
disclosed by a close relation
James Arness
"Matt Dillon"
Gunsmoke
Dennis Weaver
"Chester Goode"

Dick Van Dyke then...

...and now. "To cut, or not to cut?
- hmm, I think not, definitely not."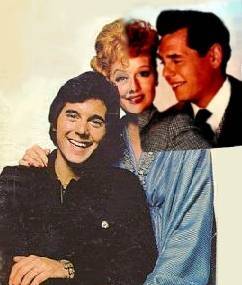 Desi Arnaz Jr and Sr
and they both loved Lucy
Erik Estrada

"Ponch" in CHiPS

The Laumann study found 46% of Hispanic men to be intact, compared to 19% of Anglo men.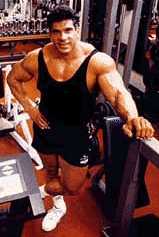 Lou Ferrigno, "The Incredible Hulk"
Ron (Ronnie) Howard
an all-American boy
and never without
his peaked cap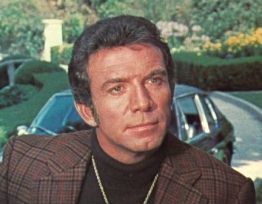 Tony Franciosa
Matt Helm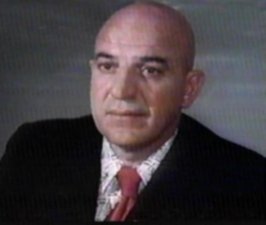 Telly Savalas
Kojak

the late John Belushi

James Belushi
The Late Show
Saturday Night Live
Both born in Chicago;
their father and maternal grandfather
were born in Albania.
A correspondent has seen nude photographs of both
- but John Belushi's autopsy (p5) says "The penis is circumcised."
(later in life, perhaps?)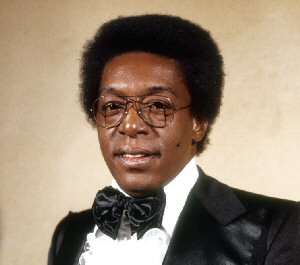 Don Cornelius
Soul Train
Mentioned in his autopsy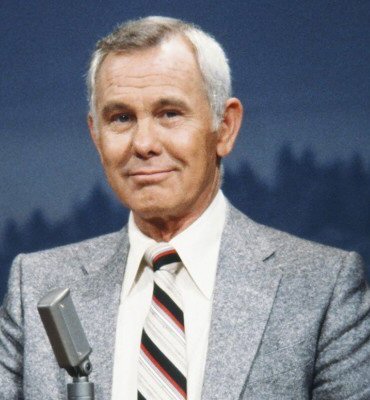 Johnny Carson
Tonight Show

-
jokes about it with Don Rickles
:
Rickles makes a Jewish blessing over him.
Carson: "For a moment I thought I was gonna have
to have the operation. At my age that [ain't] smart."
Others who could go here:
Orson Bean
Andy Griffith
Mr T
Lyle Waggoner

Links to information on celebrity circumcision status.
Back to the Intactivism index page.