A Gallery of Famous Intact Men 2
Former US film stars
Clark Gable

Asked if he minded
being different from the others,
he might well have replied,
"Frankly, my dear, I don't give a damn."
| | |
| --- | --- |
| | Mickey Rooney |
Victor Mature
The Robe
The Veils of Bhagdad
I Wake Up Screaming
Head

Nude photographs have been seen.
Alan Ladd
All the Young Men
A Cry in the Night
The Proud Rebel
The Red Beret
Shane
Gene Kelly
Singin' in the Rain
An American in Paris
On The Town

John Gavin

Doctors' Private Lives
Cutter's Trail
Spartacus
Psycho

See also Leaders
Burt Lancaster

From Here to Eternity
Elmer Gantry
Vera Cruz
La Pelle (The Skin)
Kiss the Blood off my Hands
He posed nude
"And if you want something physical
that's not too absysmal,
we could take in ..."


Steve Reeves,
Mr Universe, "Hercules"
Nude? - frayed knot.

Nick Adams

The Rebel
Rebel Without a Cause
Pillow Talk
Die, Monster, Die!
Sing, Boy, Sing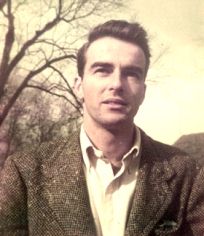 Montgomery Clift
From Here to Eternity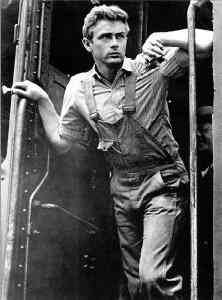 James Dean
Rebel Without a Cause
East of Eden
Giant
Sal Mineo

Rebel Without a Cause
Giant
Exodus
Somebody Up There Likes Me
Mineo was painted nude
as "The New Adam"
by Harold Stevenson
Ronald Reagan

He never had to ask,
"Where's the rest of me?"
(Kings Row, 1942)

See also Leaders
Lee Marvin
"I... was bor..n under a lucky star"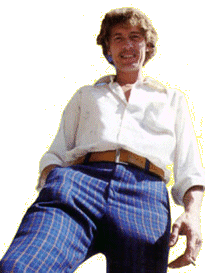 John Holmes
"Johnny Wadd"
Also Derrick Lane and Mark Davis
Others who could go here:
Bing Crosby
Douglas Fairbanks Sr
Ramon Navarro
Anthony Quinn

Links to information on celebrity circumcision status.
Back to the Intactivism index page.
If any of the pictures on this non-profit, educational site is here in breach of your copyright, please let me know and it will be removed. If you would like a link to your fan website, or if there are other intact US film stars you think should be here, please let me know.